Cantos Apostólicos



HOP-NM
Rejoice in Isaiah 56:7 "...my temple shall be called a 'House of Prayer'"
House of Prayer - NM
This website provides an Internet "House of Prayer". You can submit or view "Online Prayer Requests", or make a comment by clicking on the "Guestbook" icon on the left, or email hopnm@yahoo.com.

The Lord's Prayer
Our Father who art in heaven, Hallowed be thy name. Thy kingdom come. Thy will be done, on earth, as it is in heaven. Give us this day our daily bread. And forgive us our debts, as we forgive our debtors. And lead us not into temptation, but deliver us from evil, For thine is the kingdom and the power, and the glory, forever, Amen.

Sing Unto The Lord!

"Worship the LORD with gladness; come before him
with joyful songs." (Psalm 100:2)


Read the Bible online. Click on Bible:

"Everyone who listens to these words of mine and acts on them will be like a sensible person who built a house on rock. Rain came down, floods rose, gales blew and hurled themselves at that house, and it did not fall. It was founded on rock". Matthew 7:24-25.


(Now playing He Looked Beyond My Fault - Gospel Song No.17)

Click on "Gospel Songs" or Cantos" to listen (and sing along) to, free, instrumental music played by Larry C. Rios.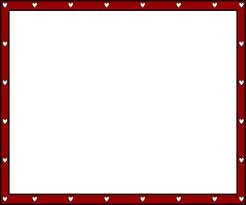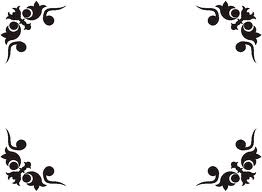 "He Looked Beyond My Fault"

"Amazing Grace, shall always be my song of praise.
For it was grace that brought me liberty,
I do not know, just why He came to love me so.
He looked beyond my fault and saw my need.

I shall forever lift mine eyes to Calvary,
To view the cross, where Jesus died for me
How marvelous, His grace that caught my falling soul
He looked beyond my fault and saw my need."
(song is repeated)


Guestbook
Praise God! Our two websites have had more than 14M hits!
We pray that you are being blessed by these songs. Let us know. Make an entry in our Guestbook.


Visitors
October listening audience: 858
Hits in October: 4,714
Total Hits in 2022: 61,666
Total Visitor Countries in October: 92
Our two websites have had a total of 14,475,977 hits*.

*Excludes hits by Robots/Spiders.