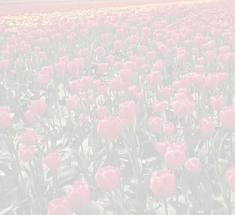 Sing to the LORD a new song; sing to the LORD, all the earth. Sing to the LORD, bless his name; announce his salvation day after day. Psalm 96: 1-2
HOP-NM
Inspirational Songs
A Collection of Gospel Songs played by Larry C. Rios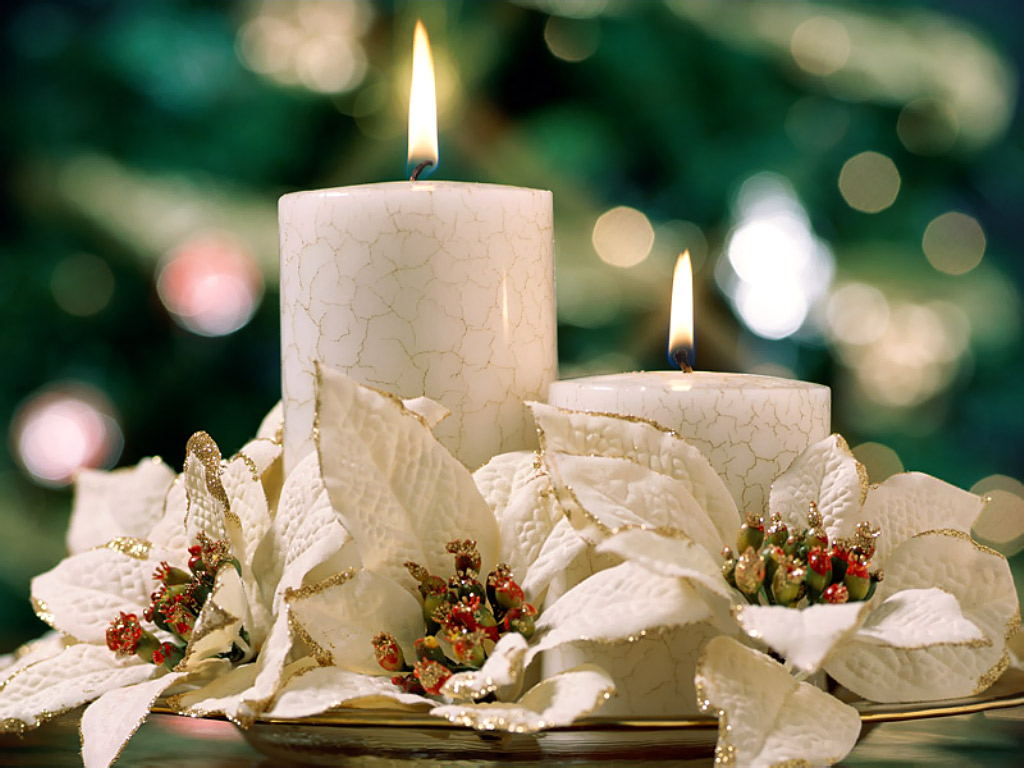 P.O. Box 1504
Las Cruces, NM 88004-1504

Email: hopnm@yahoo.com
Esther J. Rios, President/CEO, HOP NM


Thank you and God bless you for your prayers and support.
HOP NM is a 501 (C) (3) non-profit organization. All donations to HOP NM are tax deductible.

Let us hear from you in our Guestbook.


Powered by IP2Location.com
Click on this Map of Visitors to view a list of the last 100 visitors to this page.
Read "Comments" sent by email.