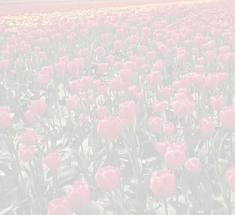 Sing to the LORD a new song; sing to the LORD, all the earth. Sing to the LORD, bless his name; announce his salvation day after day. Psalm 96: 1-2
HOP-NM
Inspirational Songs
A Collection of Gospel Songs played by Larry C. Rios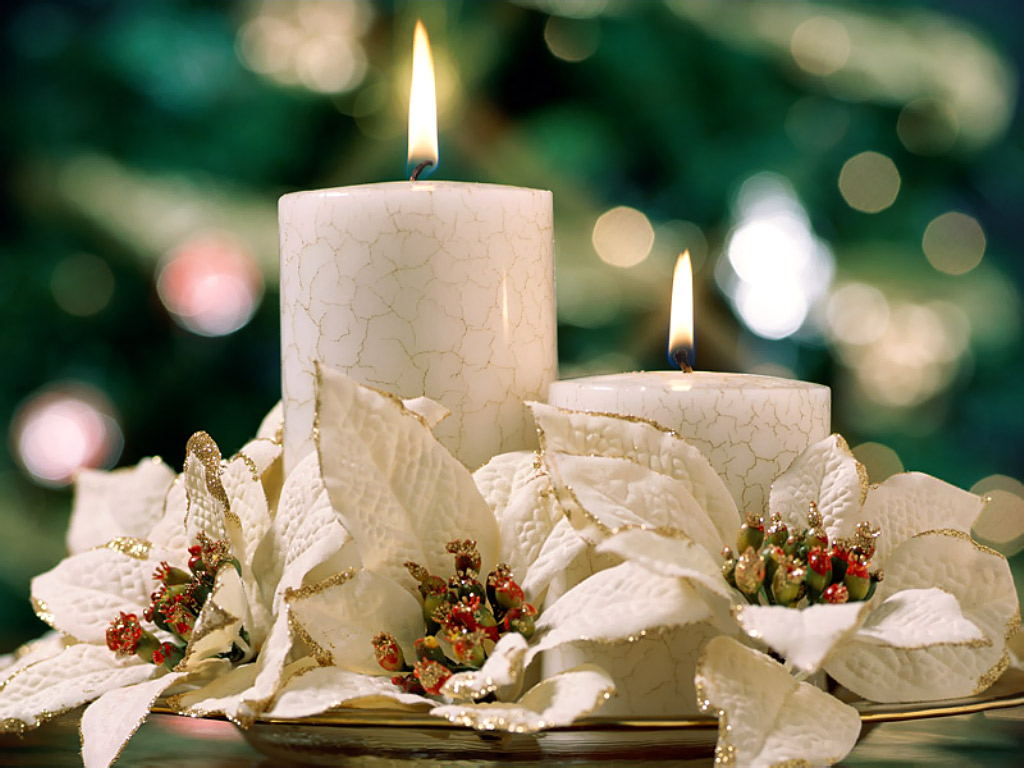 Let us hear from you in our Guestbook.


Powered by IP2Location.com
Click on this Map of Visitors to view a list of the last 100 visitors to this page.
Read "Comments" sent by email.
Note: This website does not require "Security", or an SSL certificate. We do not ask for, nor store any personal information. Comments do not require an email address.
HOP NM is in the process of being phased out in 2022. It has been a non-profit organization on the Internet since 2003. The operational religious organization, HOP NM, was set up to provide an Internet House of Prayer where the public could post their "Prayer Request" needs, and access and pray for those needs. In addition, it offered FREE access to download or listen to Spanish and English Hymns.
Esther J. Rios
estherrios@yahoo.com